Gallery
UTOPIA 2021 – 3days, don't need money, don't need phone –
Posted : 2021-03-29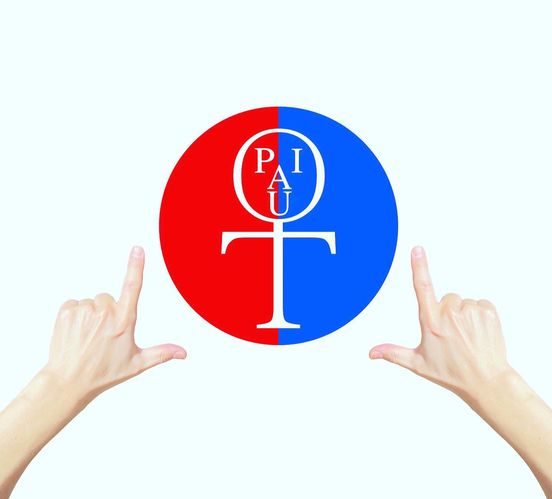 UTOPIA 2021 – 3days, don't need money, don't need phone –
Theme: LOVEVOL
Date: 2rd, May 2021 – 5th, May
Venue: Akakabe-Tei 771-3 Hisada Shimobara Kagamino-cho Tomoada-gun OKAYAMA
Entrance Fee: 5000yen
Please understand the aim and the rule, when you join.
Because it dosen't usual event.
Please bring foods, sleeping bag, tent, and others you need.
(There is a water supply in ground)
>Give and give.
>Do what you can, do not worry what you can't.
If you need more information,contact me.